The Marvelous Mix, September 27th!
"DECADE"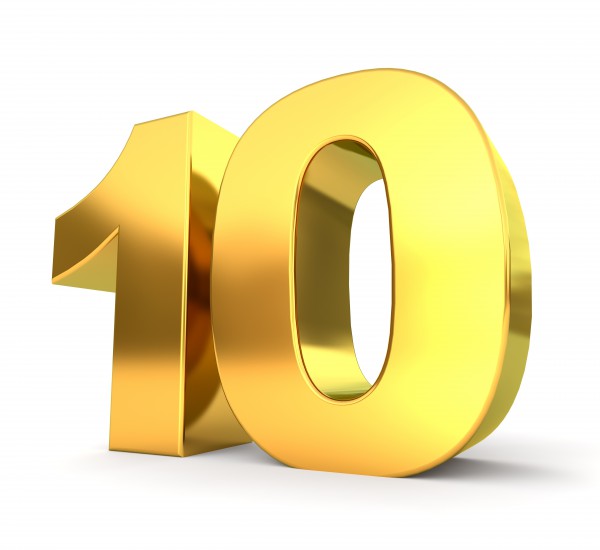 It was ten years ago yesterday that DJ Dazz made his debut on the Internet Air Waves and began infecting the world with his #POPtastic Beats and World Renowned POP Enemas!!! To this day, thousands line up to hear The Marvelous Mix and are thankful as it allows them to jump start / kick off their weekend in Bubble Gum Pop Bliss!!! Tonight, we celebrate. It's a TRUE Holidazz in every fashion!!! There will be nostalgic theme songs, plenty of ear sex, definitely some Muse and Britney, Live Chat Antics, Trivia, Fantasy Football Recap, and so much. We hope you will join us in this once in a lifetime event! 10pm est right here, DAZZclusively on TheSwitchRadio.com!!!
Follow the MIX on Facebook and Twitter!
Tags: POPtastic